What happiness is like
What is happiness? This question has been occupying people's minds for many years. Happiness is the inner state of a person when he is completely satisfied with his life and is happy with any manifestation of it. A person finds happiness when he gets everything he once dreamed of. Each person has his own understanding of happiness, but any happy person feels satisfied with his life. He finds a sense of joy in life and realizes that he has everything in his life that he has been striving for for a long time.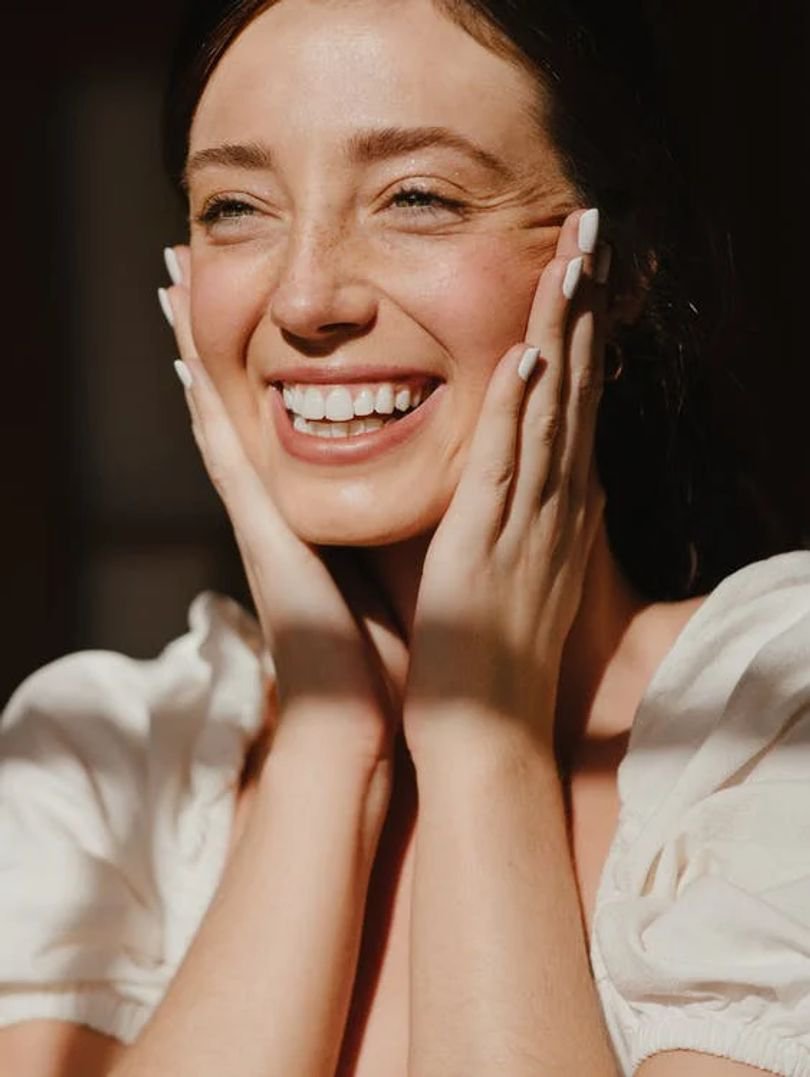 Happiness is an ambiguous concept, as happiness is different for each person. However, all happy people feel love for life and gratitude for the fact that fate has given them everything they dreamed of. Happiness is a state in which a person does not want to change anything in his life, because he likes everything.
Of course, it's impossible to be happy all the time, there are different moments in everyone's life, and that's normal. But the ability to catch a moment of happiness and live it out is an important skill, and by developing it, a person will learn to be happy. And to do this, you need to constantly watch yourself, monitor your feelings and thoughts.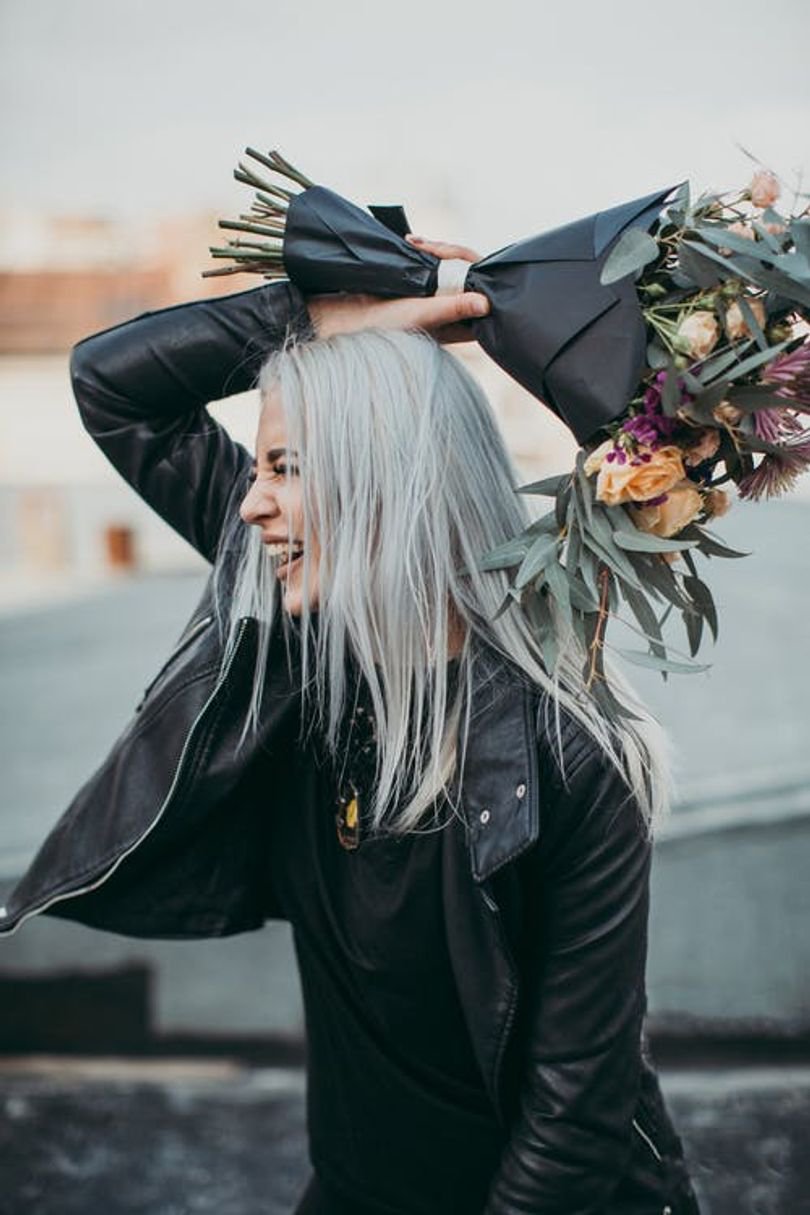 Happiness is a state of mind. It is a joyful state, which is the result of a righteous life. Life is beautiful if we make it so.
It is the state of the human soul, the supreme satisfaction of life. This magical feeling arises in a person who is filled with joy and completely satisfied with his life; it is as if he is glowing from within.