Quotes about life
Sometimes a moment is enough to forget life, and sometimes not enough life to forget a moment. Everyone lives as he or she wants, and pays the price. Life is not about finding yourself. Life is about creating yourself.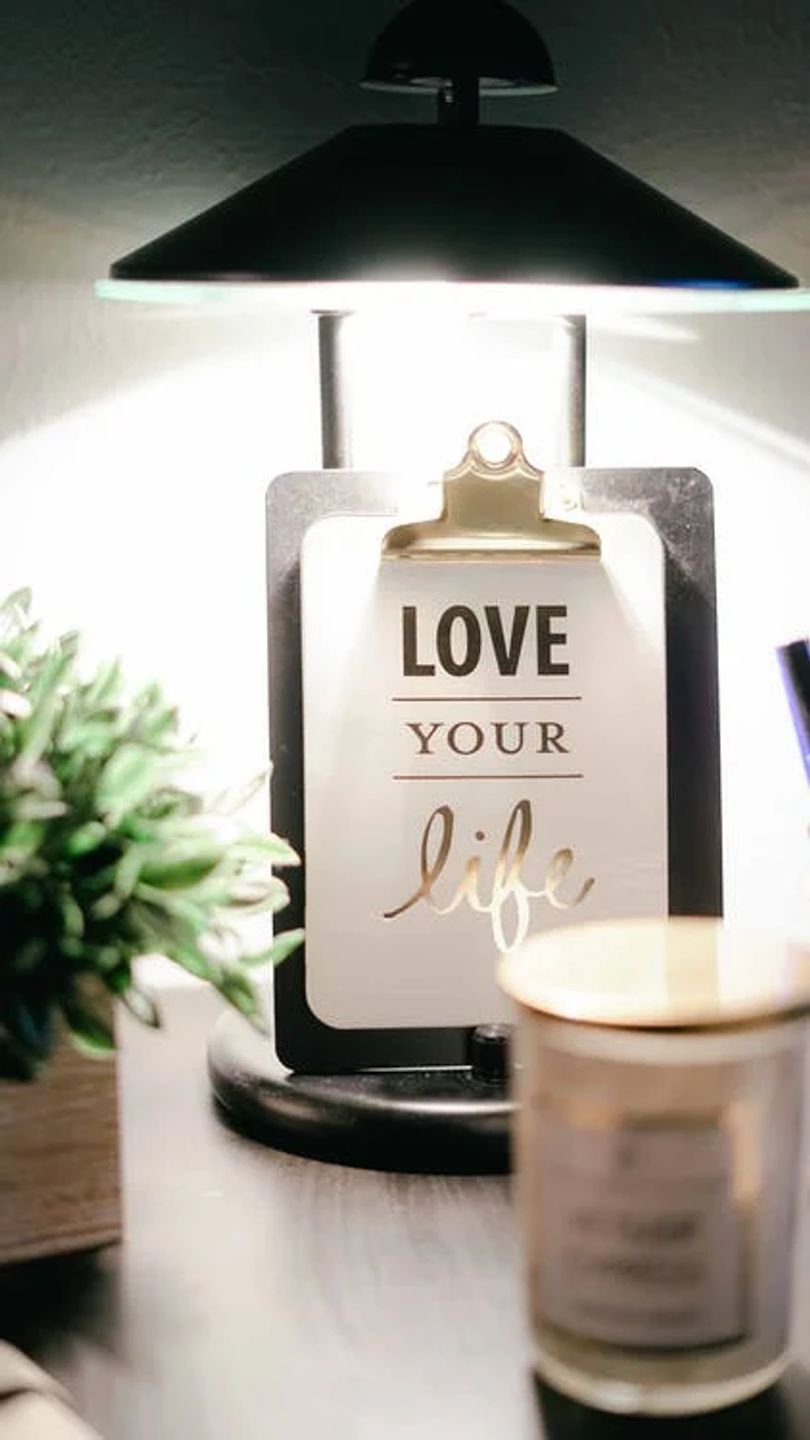 Life is not about waiting for the storm to end… is learning to dance in the rain.Good friends, good books, and a sleeping conscience are the perfect life.
There are only three rules in life. Life is a mystery. Don't waste time trying to comprehend it. Keep a sense of humor, especially about yourself-it's a boundless force. Know that nothing stays the same.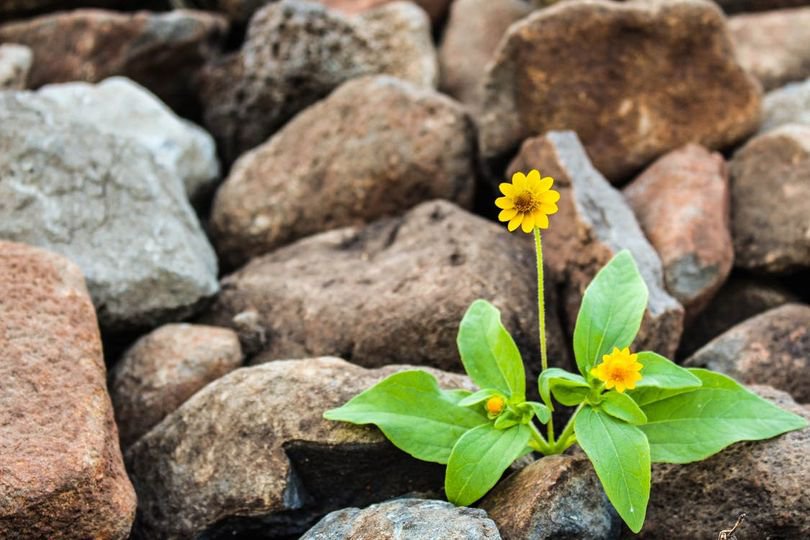 It's time to stop expecting unexpected gifts from life, and make a life for yourself.There are many people in the world whose lives are just full of highlights. Or they just know how to see it this way – bright, interesting and full.There are some peaks you have to climb, and others you are better off avoiding.
Be happy that you can wake up every morning and live a new day. Be happy that you are alive, healthy, have friends, have the ability to create, and feel the joy of being.The only way to live is to live. To tell yourself, "I can do this," – even knowing that you can't.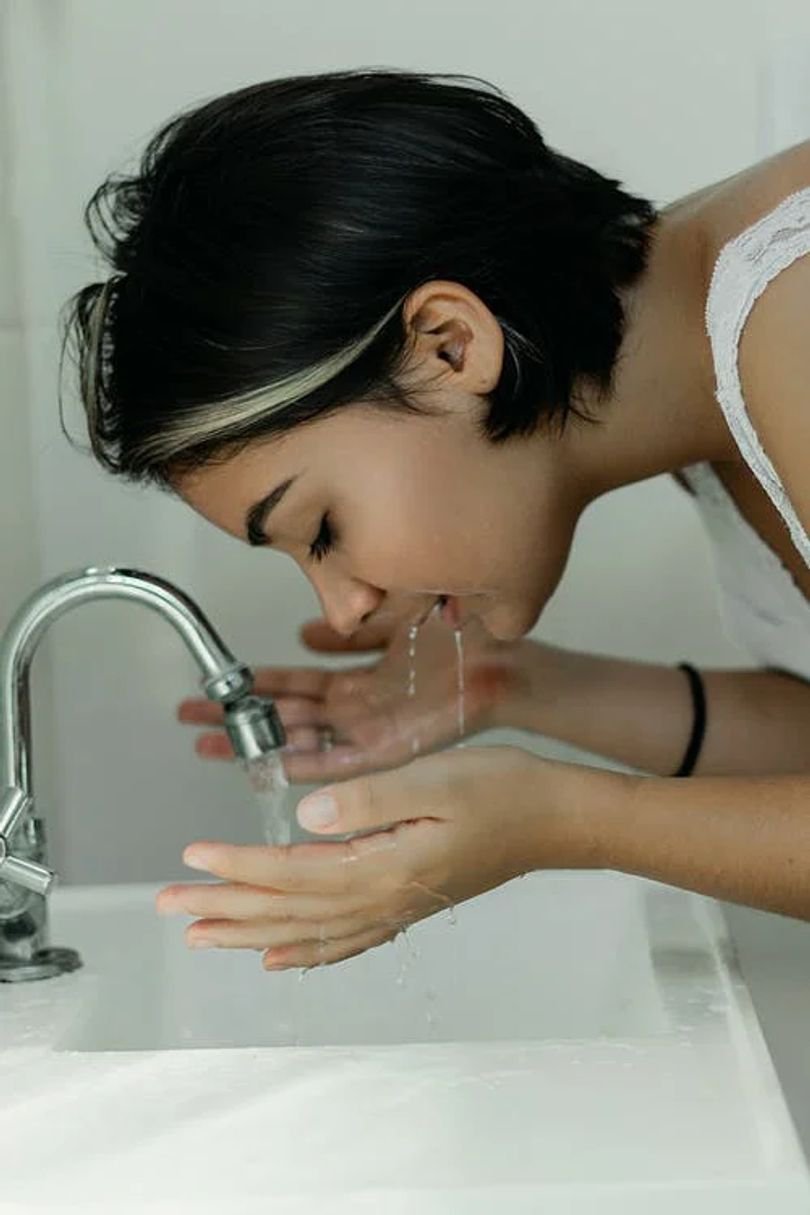 To make life happy, you have to love the everyday little things. The glowing clouds, the rustling bamboo, the chirping of a flock of sparrows, the faces of passersby–in all these everyday little things you must find the supreme pleasure.Love the life you live. Live the life you love.