How to achieve happiness
Expand your social connections. Social connections are the biggest factor influencing happiness. Close relationships with spouses, family, friends, and community members are the biggest factor that makes people happy throughout their lives: people with strong relationships are happier, physically and mentally healthier than people with less strong ties. Quality relationships, not quantity, are a better condition for a happy life than one's social class or genetics.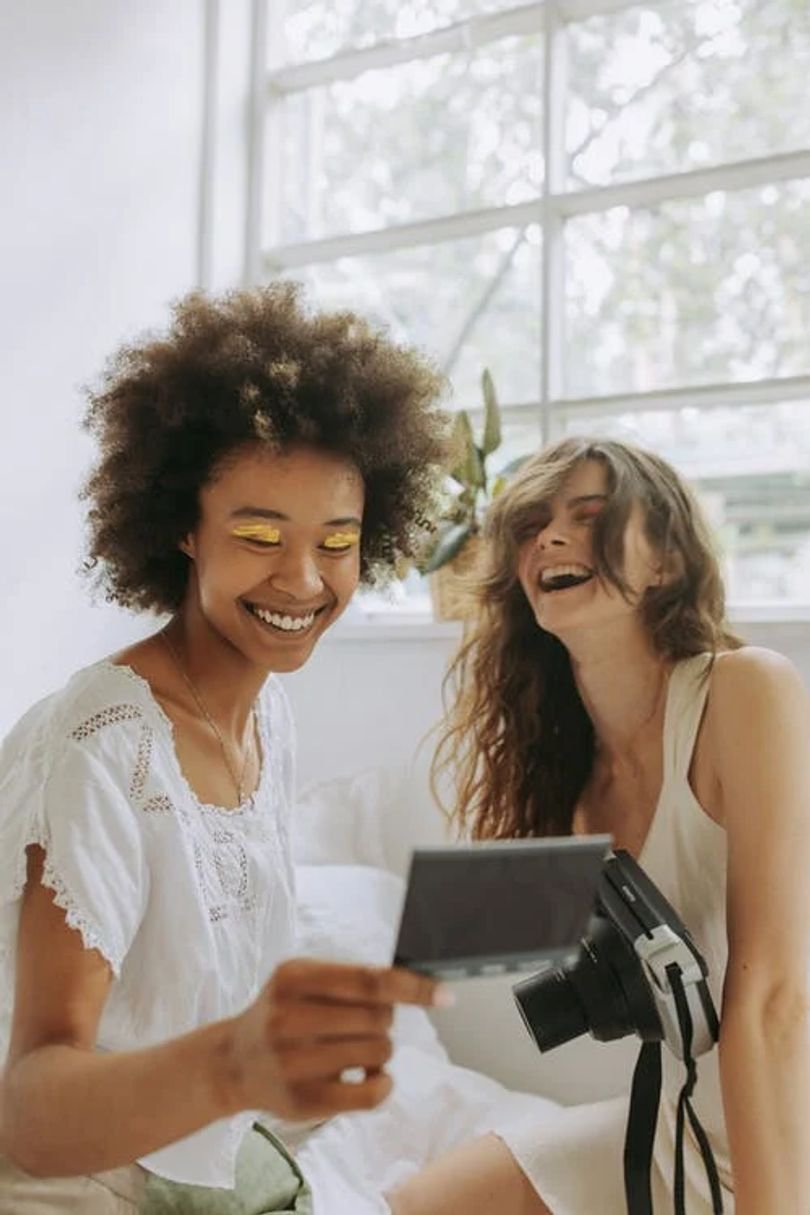 Strong social ties, of course, require work, time and attention, and the ability to forgive in time is also important. Being able to forgive can improve your mood and overall well-being. People who have difficulty forgiving are more likely to lose control of their lives.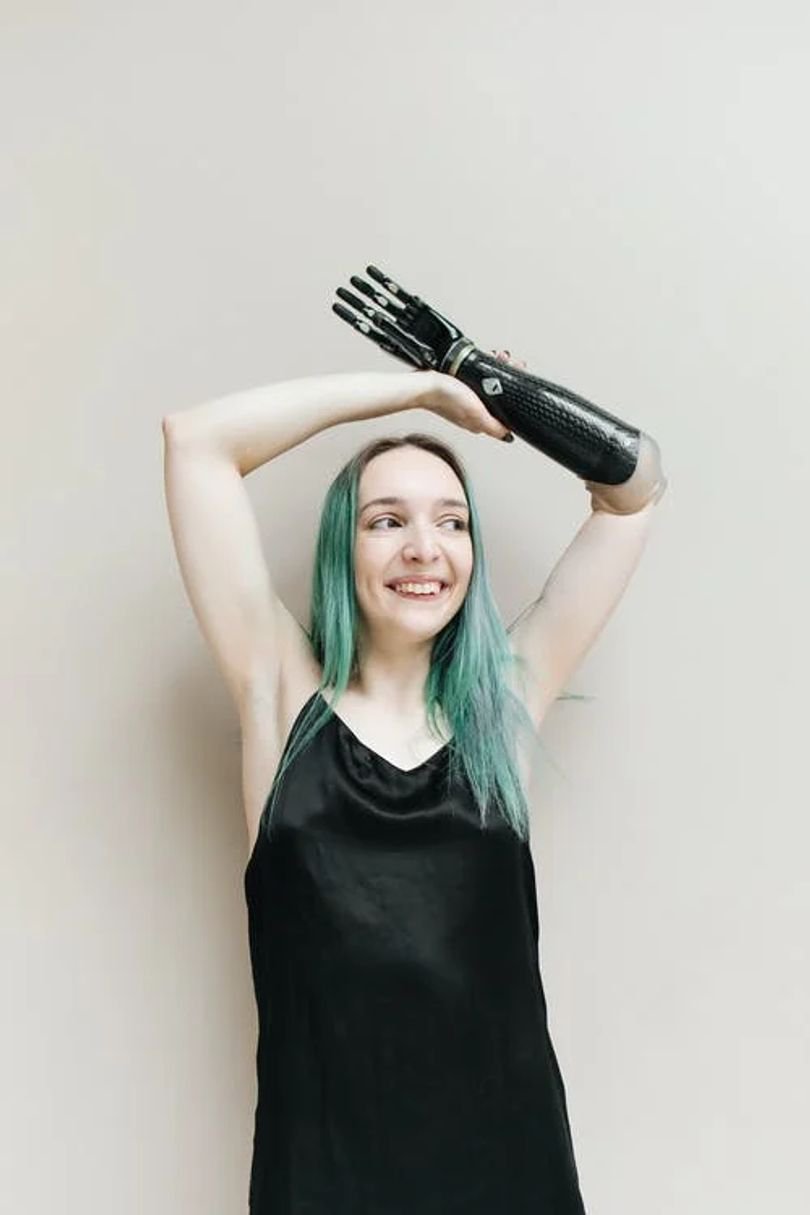 Find ways to do small acts of kindness throughout the day – these actions can be as simple as complimenting a stranger to making coffee for your partner. Consciously doing random acts of kindness can make you happier. Such actions not only make the people around you happier, but in the long run, they also affect your personal happiness because they affect your natural prosocial behavior, or the basic human impulse to help others. When you invest your own resources in the well-being of others, it activates the reward system in your brain-you feel good because you made the other person feel better.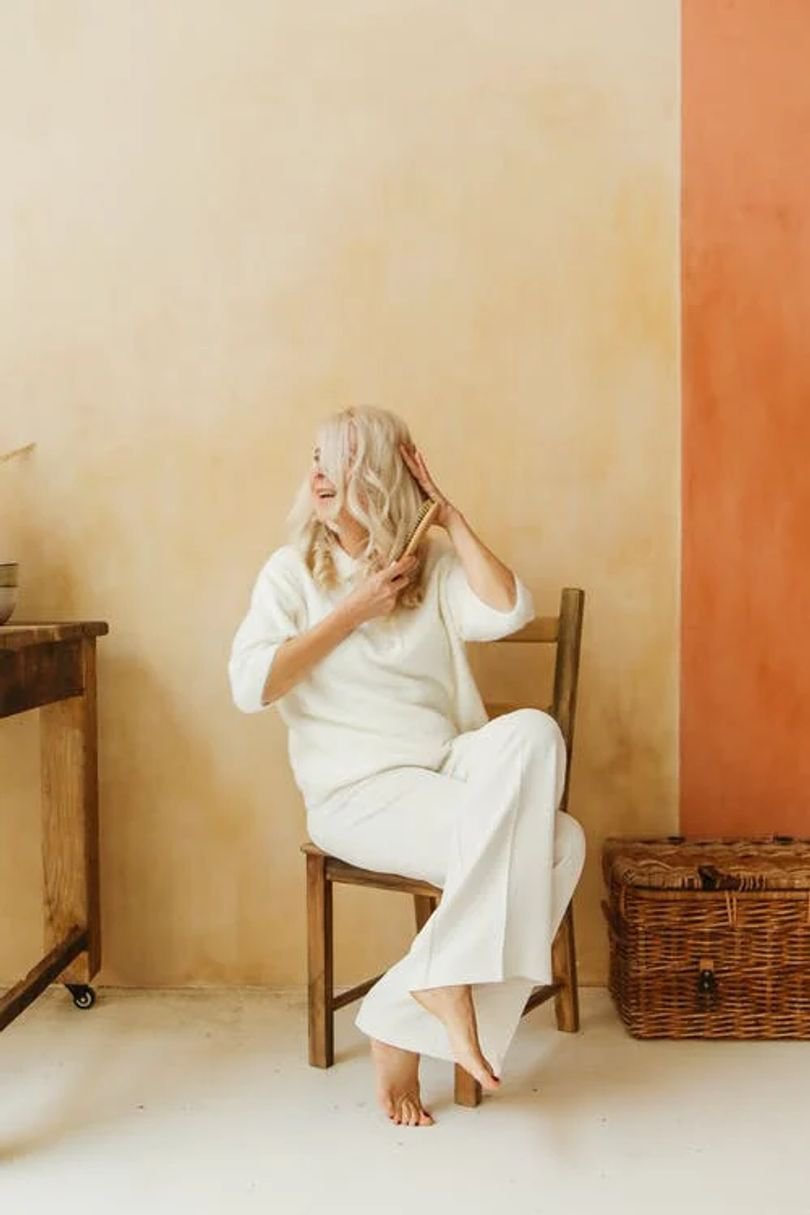 Practicing gratitude helps us appreciate the little things in life by shifting our thoughts from what we lack to what we have in abundance. Writing down daily at the end of the day three things you are grateful for and why they happened leads to a long-term increase in happiness. It doesn't matter how big or small each thing is-just write them down in a notebook, in notes, or somewhere else. For example, you might write, "Finished a project well because I worked hard on it." The goal is to teach the mind to focus on the good aspects of life.