Quotes about happiness
Happiness is about enjoying the process of moving toward a goal and appreciating every moment of life. A new life is just a new way of thinking. Kindness to others is a reward for ourselves.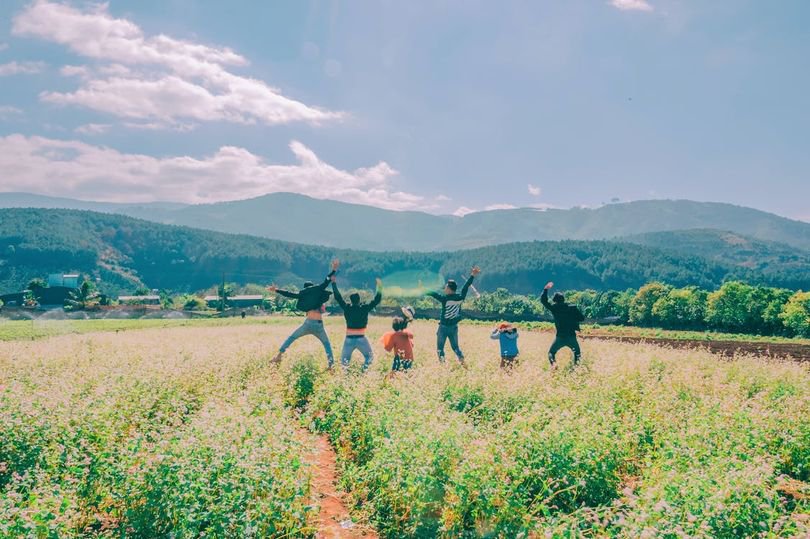 We cannot experience happiness in the past or in the future. We can only be happy in the moment. We can only enjoy life in the here and now. Only now can we be who we really are. Everything that happens in our lives happens now.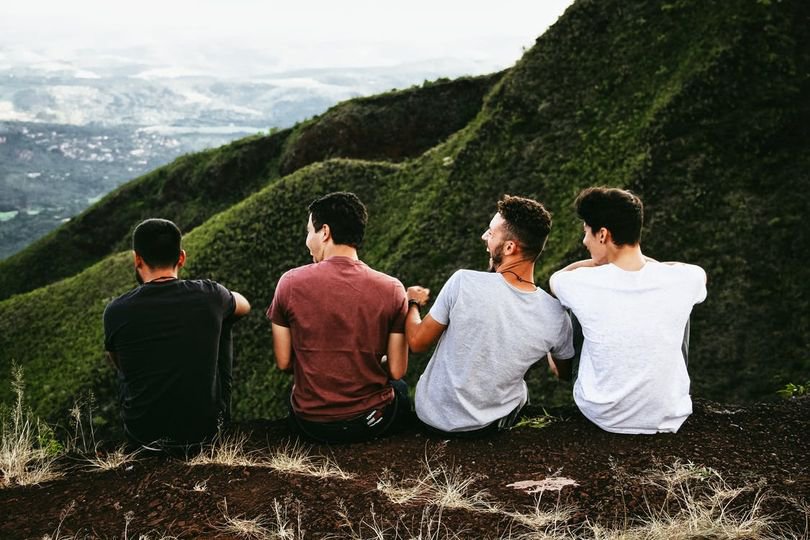 Act as if you are sure of a favorable outcome, and life, in most cases, will not deceive your expectations. If you want to change your life, start now. There can be no exceptions here. It takes courage to do what you want to do, because other people have many plans for you. There are only two approaches to life. One is that there are no miracles, and the other is that everything around you is a miracle.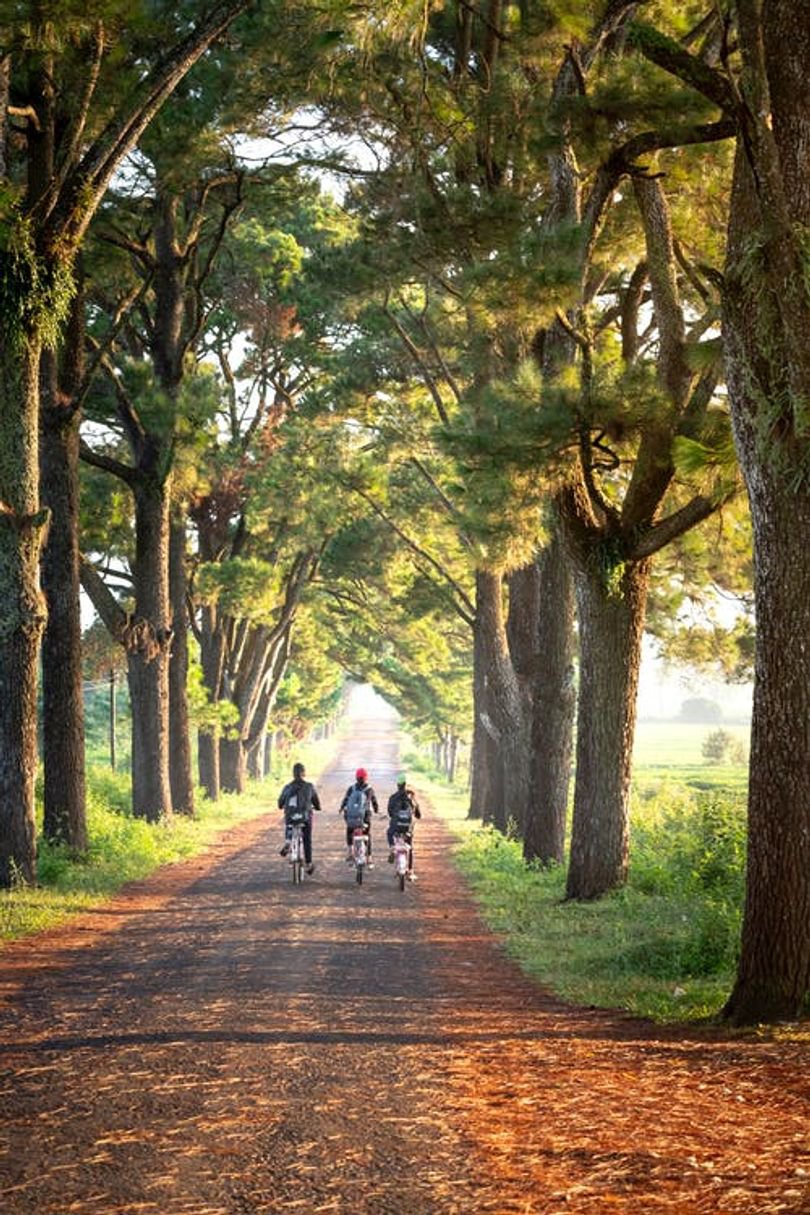 To find your happiness, you have to determine what makes you happy and what makes your heart beat harder. This is the first clue. Trust your intuition – it was not given to you by chance. Use these pointers to choose the right path to an exciting and fulfilling life and follow it wherever it leads. No matter how old you are or what your circumstances, you are on an adventurous journey. The future is calling you. It will always provide you with favorable opportunities if you respond to its challenge.
The greatest masterpiece is a life well lived. Try to find joyful and happy events in each day you live. You will notice for yourself how many of them there are. Think of happiness as a state that can be experienced many times in one day.